Exhibit Pros produces the highest quality booth rentals based in Las Vegas, made custom to your needs. We hands everything for you from start to finish, letting you focus on your business at the show. Book a free consultation to stand out at your next show!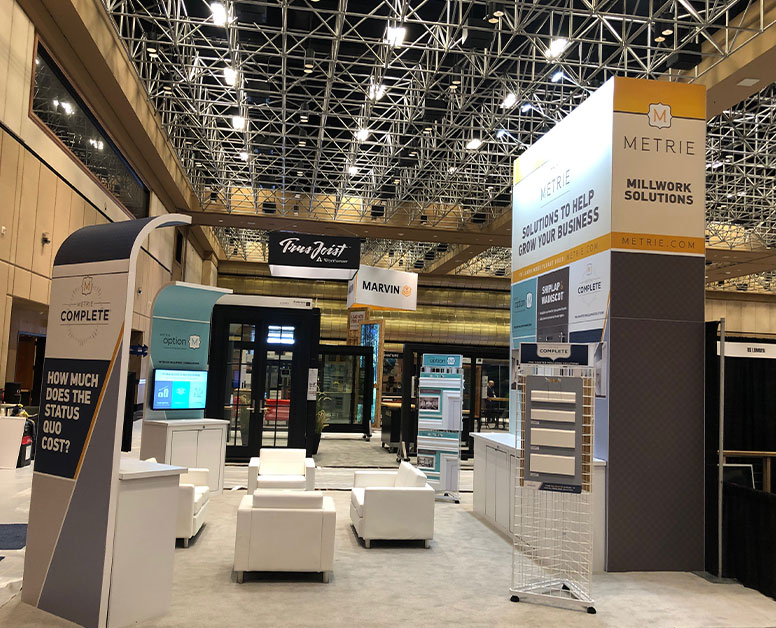 The average trade show attendee spends less than three seconds glancing at your display as they walk buy, so your design must grab their attention quickly. Creativity is the key to getting noticed at trade shows and conventions when every details accounts. Make the most of every detail with Exhibit Pros turnkey exhibits.
You sign up for professional communication, transparent payment expectations, and realistic timelines when you partner with Exhibit Pros - partner with a company that you can trust. Learn more about our projects and services to get started with Exhibit Pros.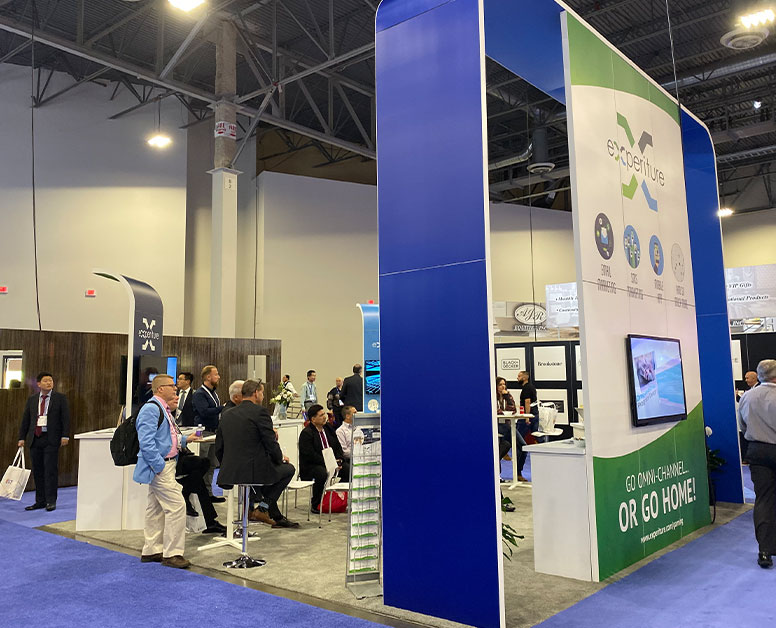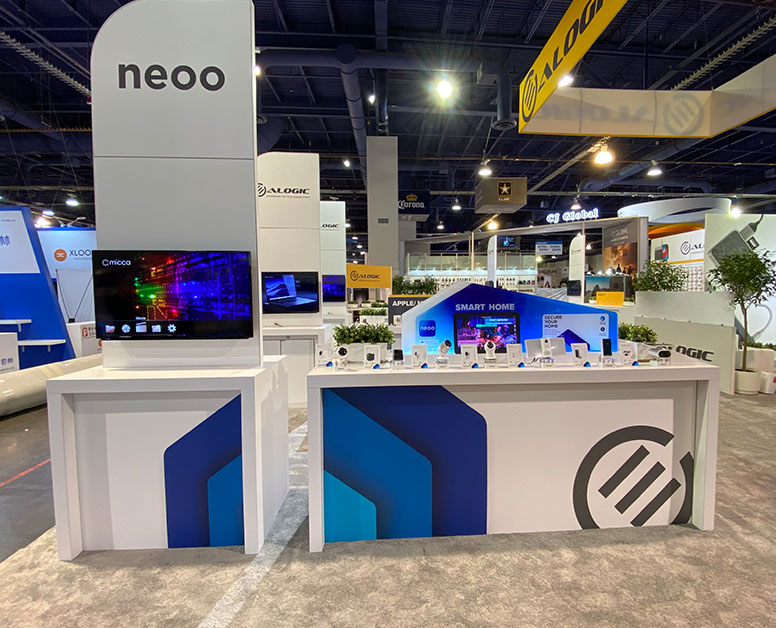 Exhibit Pros offers award-winning services to any clients looking to stand out at their next trade show! We offer a variety of quality turnkey and built-to-order solutions for any budget. So whether you're looking for a 10x20 turnkey space or you need an oversized state-of-the-art, custom-designed booth with all the bells and whistles, Exhibit Pros is your #1 source.
While Exhibit Pros are not the show managers, they are an excellent third-party Exhibited Appointed Contractor! We can provide you with complete attention leading up to and during your exhibit as a third-party company. Let the exhibit experts take care of the heavy lifting and details required for a successful show!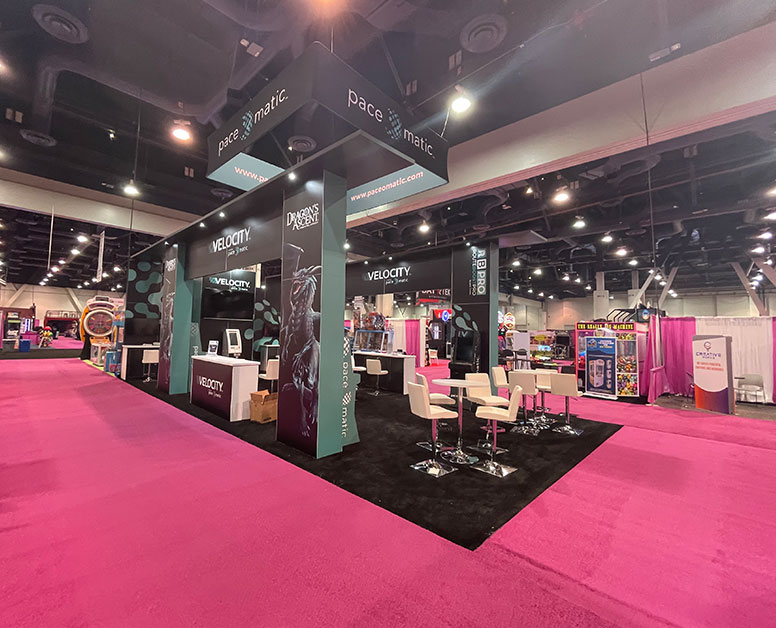 As Trade show experts, Exhibit-Pros will seamlessly guide you through the entire exhibiting process. Let's start today by setting up an appointment for a discovery call. We want to know exactly what your vision is so we can create a perfectly designed booth package just for you!
Las Vegas Booth Rentals
was last modified:
April 13th, 2022
by