Where Innovative Community Building Takes Place
Register to Join Fellow Industry Leaders in the Marketplaces Community
The annual ICSC Las Vegas expo is right around the corner. Don't miss your chance to register for this community-building event that aims to foster relationships, share knowledge and trends throughout the industry, and prompt new business deals. As a dedicated, community-building, network for over 50 years, ICSC knows how to host an event that enables success for attendees and exhibitors alike.
Leveraging the Full Potential of the Expo
When it comes to an event like the ICSC Las Vegas expo, your success relies on your presence at the event. That presence should be looked at in a few different ways: the way you are marketing your business, how you interact with event attendees, and the value you add at your exhibit. To truly make your time at the event valuable, here are our tried-and-tested best practices to help you thrive at the ICSC Las Vegas expo:

Plan to participate in the full event schedule. The ICSC expo has a mixture of educational opportunities, chances to network, as well as time to market your brand. Though marketing your brand may be the reason you are motivated to attend, there is tremendous value to be found in all aspects of the event. You never know when you will connect with the perfect future business partner – especially when industry leaders are all gathered under one roof.
Treat each conversation as an opportunity to form connections. The mission of ICSC is to build a community as their 50 years have taught them the opportunities that lie within a community of like-minded businesses. Just as you never know when you will connect with a future business partner, you never know what partnerships already exist around you. By engaging in thoughtful conversations, you could be introduced to another business you otherwise wouldn't have had the opportunity to connect with.

Don't underestimate your trade show booth design. While your presence will certainly be the most important component of your success at the ICSC expo, you need to instill trust with attendees in the exhibit hall, and you do that with your trade show booth design. Take advantage of trade show display rentals from an industry expert like Exhibit Pros. They will intentionally design your exhibit to uniquely highlight your brand – something that will impress attendees from across the hall (and draw them in).

Make your exhibit feel welcoming with your presence. The hours of an exhibit hall can be long – that is a fact. Though you will be spending time at your exhibit all day, each attendee that walks by is seeing you for the first time. Invite them in by making eye contact, smiling, or even asking them how they're doing. A simple "how's it going?" to a passing individual could be all that attendee needed  to  feel  comfortable enough to speak with you.

Create an experience that stands out. It's easy for exhibits to all follow a similar theme, making it difficult for attendees to pinpoint a particular exhibit that had an impact on them. When you intentionally spend time to create a memorable experience for attendees that visit your exhibit, you are giving them a reason to reflect back on your exhibit after the expo ends. That could lead to them being more excited to continue speaking with you, and it could also lead to them telling their connections about their experience. Find a way to make an attendee's time at your booth interactive, fun, and unique to your brand.
ICSC Las Vegas Event Schedule
The Las Vegas ICSC Expo gives all attendees a free opportunity to exhibit as part of their attendee registration, which makes the event an impressively inexpensive way to grow your industry connections and business partnerships. The event is happening from May 22nd through May 24th in the Wynn and Las Vegas Convention Center. Check out the full event schedule below: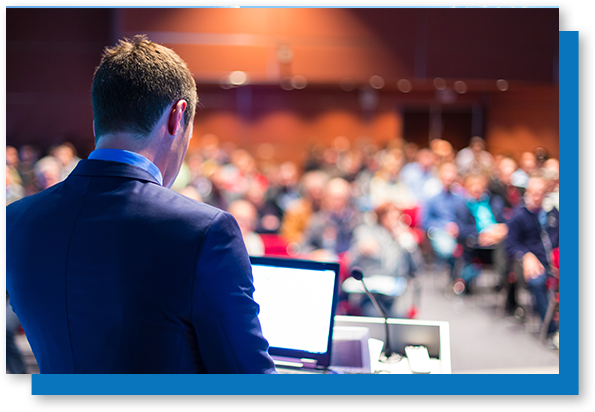 May 22nd at the Wynn
8am: Badge pickup opens
1pm – 4:30pm: Education Sessions take place
5pm – 6pm: Presentation from keynote speaker
6pm – 8pm: Opening Reception
May 23rd at the Las Vegas Convention Center
7am: Badge pickup opens
9am – 5pm: Exhibit Hall open at the Wynn
6pm – 7:30pm: Global Awards
May 24th at the Las Vegas Convention Center
8am: Badge pickup opens
9am – 3pm: Exhibit Hall open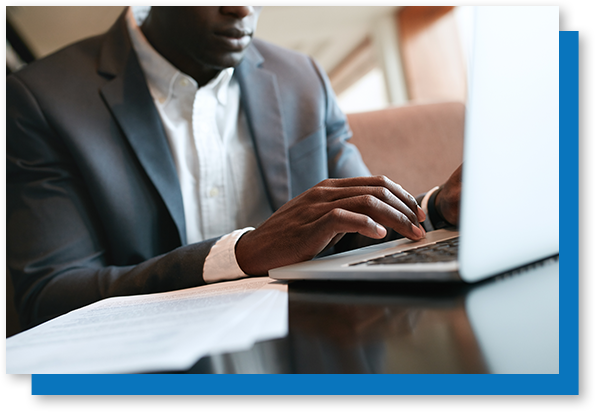 The Las  Vegas  ICSC  is  expected  to  be  an  event  full  of  insightful  industry  education,
invaluable connections, and a catalyst for exciting business partnerships. Take advantage of the amazing opportunity in the marketplaces industry by registering to attend before the May 17th registration deadline.
ICSC 2022 Las Vegas
was last modified:
April 11th, 2022
by