WASTE EXPO IS COMING TO LAS VEGAS
WasteExpo is an amazing opportunity to showcase your brand to potential buyers while also having a chance to network in the solid waste industry. In fact, WasteExpo is expecting 9,300 motivated buyers to attend this year's event and over 600 exhibitors. You don't want to miss the opportunity to market your business at this highly anticipated event.
WasteExpo will be happening in Las Vegas, NV on May 9th through May 12th at the Las Vegas Convention Center (West Hall, Las Vegas, NV, USA). The event itself is a balance of industry education, networking, and marketing to the many buyers planning to attend the event. If you are consistently looking for ways to get in front of decision markers in the waste, recycling, and organics industry, WasteExpo is an event you cannot miss.
Your opportunity to interact with buyers and network with other exhibits is during any of the exhibit hall hours on May 10th and 11th from 10am through 5pm and on May 12th from 10am to 1pm. Outside of those times, there are a myriad of trainings and seminars you can attend to explore industry trends
and improve your expertise.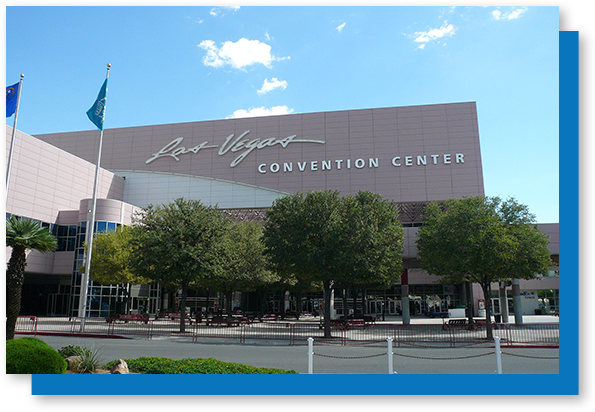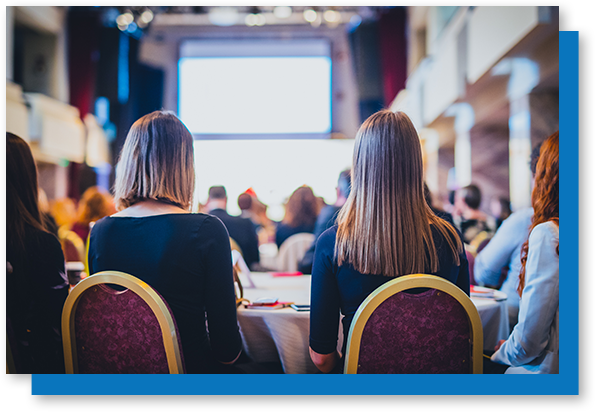 The exhibit hall is the prime time for you to be at your booth representing your brand. It's important that you make an effort to stand out among your competitors in the hall. There will be over 600 other companies working hard to get the attention of motivated buyers, so your trade show booth design and presence are essential to your success.
When it comes to your trade show exhibit design, partnering with a rental company is actually recommended as your exhibit is so vital to optimizing your results from the event. Exhibit Pros is a premier Las Vegas company for trade show display rentals, allowing you to have every detail of your
exhibit handled for you (from conceptualization to design, construction, and logistics). They handle it all so you can focus your energy on your presence at the event.
BEST PRACTICES FOR WASTE EXPO EXHIBITORS
With so much competition at an event like WasteExpo, it's up to you to drive traffic to your exhibit and make your exhibit memorable for potential buyers. WasteExpo curated planning tools to really bring your vision to life, as well as ways to measure your performance from the event – particularly helpful for first-time exhibitors.
They also did a wonderful job of developing resources to guide you through the best ways to market your exhibit, equipping you with branding guidelines and a media kit to help. Don't miss out on the marketing opportunity an event like WasteExpo provides! You have access to an audience you otherwise would have to attract yourself. WasteExpo sees 250,000 monthly views on their website alone.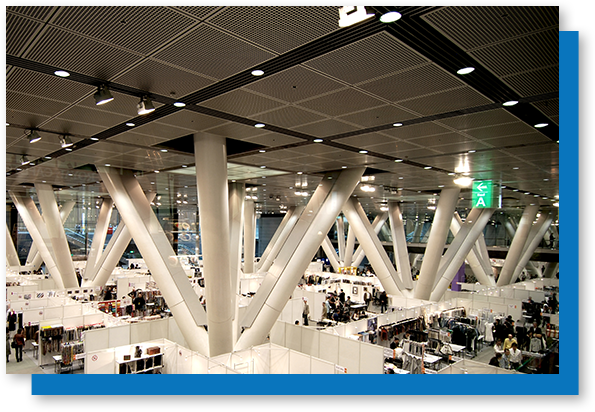 Outside of marketing, you have to ensure your physical presence at WasteExpo stands out among the competition. That certainly begins with a booth that is strategically designed to highlight your brand, which Exhibit Pros happily takes care of for you. With your booth design and set up being taken care of, you can focus on creating a memorable experience for the buyers you have the opportunity to meet at your exhibit.
One of the best ways to give buyers a great experience is to get creative with how buyers can interact (and have some fun) at your exhibit. An example from years past involved water-soluble labels and water guns to demonstrate the effectiveness of the product. Get creative with ways you
can allow buyers to experience your product or brand live at your exhibit – it will ensure your exhibit is one to remember.
CHECKLIST FOR SUCCESS AT WASTE EXPO
Proactive planning and a strategic approach will always be the keys to finding success at any event. WasteExpo isn't just any event – it's THE event. To ensure you look back on your presence at WasteExpo feeling as though it was productive, follow this checklist for success:

Begin planning NOW.
If you aren't already registered, do so quickly before spots fill then start taking advantage of the planning resources WasteExpo created for you.
Leverage all of the
marketing opportunities WasteExpo provides to maximize the number of
attendees that seek out your exhibit at the event.

Partner with
Exhibit Pros for your trade show booth design to ensure you have experts creating a unique exhibit that attracts the attention of potential buyers.

Check out the
educational programs WasteExpo is offering, and identify which conferences you want to participate in during the expo.
WasteExpo is the largest event in the solid waste industry, giving you an unmatched opportunity to learn, network, and interact with thousands of motivated buyers. Following the resources, advise, and checklist shared, you can feel confident you will find success as an exhibitor at the event.
WASTE EXPO IS COMING TO LAS VEGAS
was last modified:
April 12th, 2022
by