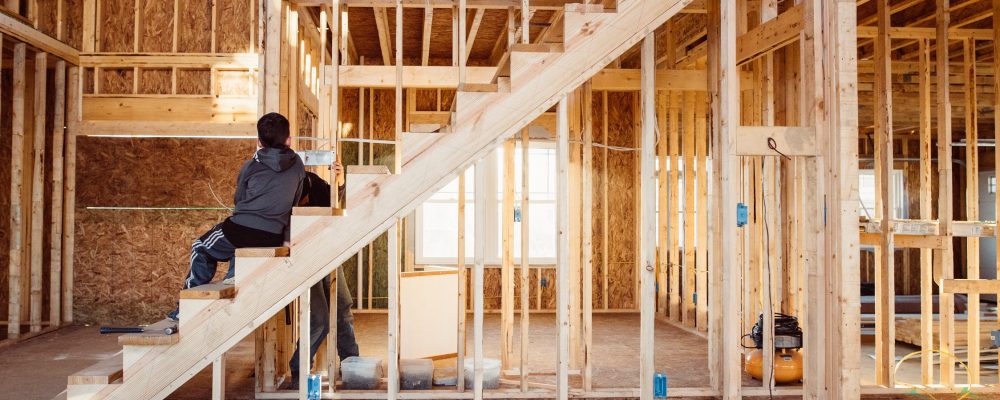 Why You Should Attend the International Builders Show 2019 in Las Vegas
If you're interested or involved in the housing industry, we have a great event that you need to put into your calendar! The International Builders Show 2019 in Las Vegas is the largest annual light home construction exhibition and trade show in the world. It's happening from Tuesday, February 19 through Thursday, February 21, 2019.
IBS 2019 is a colossal event which combines almost every notable element of the building industry, along with up and coming housing experts who are in attendance from all across the globe. If you're a supplier hoping to make contacts and network with reputable industry professionals from builders to developers you certainly need to get yourself down there. If you have a flair for design, technology or you're looking to expand your knowledge there are several seminars you can attend to broaden your horizons.
Attending the International Builders Show 2019 in Las Vegas
Attending this trade show in Las Vegas this year is a no-brainer—especially if you are involved in the housing industry in any way. If you're not sure what you can gain from joining IBS 2019, then open up your mind to some of the following things. This is your ideal opportunity to gain access to some of the most influential people in the construction and building profession.
If you're a supplier or manufacturer, this is your moment to showcase your skills and ideas to the people who matter the most. New people to the industry can also gain first-hand information from the array of informative discussions, consultations, and planned seminars. Nervous about not fitting in? That isn't something you need to worry about. It is an all-inclusive event that will welcome you in with a friendly smile no matter what level of experience you have.
NAHB International Builders Show schedule
The IBS show schedule is full of seminars, events, and exhibitions for everyone interesting in home building. Visit the Central Hall for a huge Kitchen and Bath Industry Show or take a look at the array of outdoor exhibits. Head to the IBS education center and enjoy an in-depth special with one of the many professionals. Be the first to interact with new speakers and engage in their innovative content. The exhibitions on the show floor are also not one to miss, especially when you have the chance to explore all of the latest technology, products, and services from over three hundred different housing categories.
If you're intrigued by contemporary designs, then you won't want to miss 'The New American Home.' It consists of minimal décor, flat roofs, and glass galore. Make sure you stay until the very end to enjoy the special International Builders Show IBS Closing Spike Concert starring the Goo Goo Dolls. Check out the IBS 2019 floor plans to plan out your IBS 2019 adventure!
Enjoy IBS 2019 with Us!
Allow your creativity and knowledge to expand for a few days this February at the International Builders Show 2019 in Las Vegas. Register your attendance now, celebrate 75 years of innovation, and venture to Vegas for the time of your life.
If you're an exhibitor attending and you'd like to leave your mark on IBS's 68k attendees, let our staff at Exhibit Pros help you out with a great custom 10×30 trade show booth! Contact us and we'll help you catch the eye of your customers without having to travel with a booth!
Why You Should Attend the International Builders Show 2019 in Las Vegas
was last modified:
June 3rd, 2019
by
---