Making an Impression with Trade Show Booths In Las Vegas
It is important to have a trade show display that not only looks professional but is also effective in communicating your brand message. So, if you have invested in a trade show, it is equally important to take your trade show booth seriously.
First of all, trade show booths in Las Vegas must be attractive enough to get people's attention and also, draw them so that they would want to stop and check out what you have to offer. When you first plan your exhibit, floor space is one of the most important things to keep in mind as that is what would help you get the most out of the space that you have.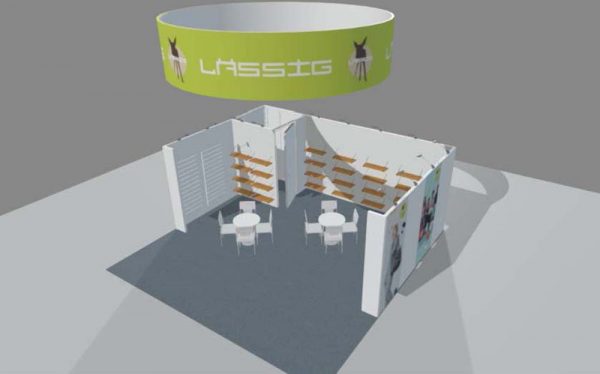 Using professional designs that are available with reputed Las Vegas booth rentals can prove to be an extremely clever move when it comes to creating the right impact on the people, specifically the groups of people who you want to visit your booth. In addition to that, you need to figure out ways through which you can keep those visitors interested and engaged for longer than just a few seconds. That is what would make them keep talking about you even after the exhibition hours are over.
Making an Impression with Trade Show Booths In Las Vegas
was last modified:
May 14th, 2019
by
---