Let Us Help You Get the Best Furniture Rentals for Trade Show In Las Vegas
When organizing exhibitions or trade shows, organizers focus entirely on conducting the event without any hindrance. However, while paying attention to other details, they forget that it is the furniture that also requires attention. The perfect furniture not only helps in making the visitors feel comfortable but also in creating a good impression on them. Therefore, it is immensely prominent to pay attention to the selection of furniture while planning trade shows or other such events. Additionally, be it chairs or sofas, supreme importance should be given to each and every furniture piece so that the event is a grand success in every which way.
If looking forward to organizing a trade show in the near future, you can invest in the best furniture as per your event requirements. You can also get furniture on rent to organize your trade show in the best possible way. The choice of furniture depends on your event type and its level. However, don't forget to pick stylish, modern, and comfortable furniture that you think would do complete justice to your special event. In addition to the same, make it a point to select furniture that suits the basic requirements of every booth and enhances the reputation of your company in a tremendous way.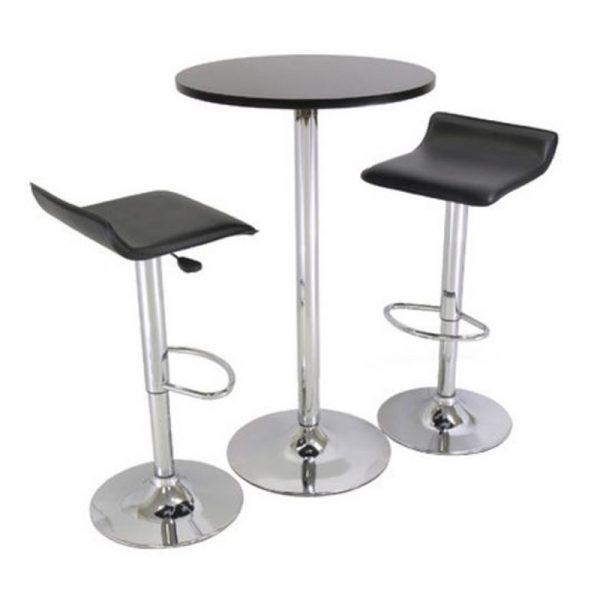 When it comes to getting furniture for trade show in Las Vegas, clients rely on us to provide them with the best options. You too can place your trust in our company to offer you high-quality trade show furniture rentals in Las Vegas at affordable prices. To know more, explore the site forthwith!
Let Us Help You Get the Best Furniture Rentals for Trade Show In Las Vegas
was last modified:
May 14th, 2019
by
---