Advantages of Hiring the Right Display at Trade Show Exhibits In Las Vegas
Trade shows have always been a popular and efficient way to market a business. Despite an increasing shift towards digital advertising, the effectiveness of traditional advertising at trade shows cannot be denied. In fact, it is one of the most cost-effective methods of marketing and networking.
A trade show provides businesses opportunity to personalize the marketing campaigns. Marketers can interact one to one with the target group to understand customer behavior and take honest feedback to steer the business towards the right path.
Getting the right trade show booth is imperative to attract the desired target group. Trade show displays play an important role in informing and pulling the right people.
1. If done right, a well-designed trade show display creates a long lasting impression on a person and increases brand recall value. Make sure the messaging is crisp and clear.
2. An inviting trade show provides incredible opportunity to do face to face marketing of the business.
3. It also provides a wonderful opportunity to do direct sales and generate valuable leads for the business.
4. Trade show exhibits in Las Vegas provide level playing field for all the marketers to advertise their business in the most innovative ways.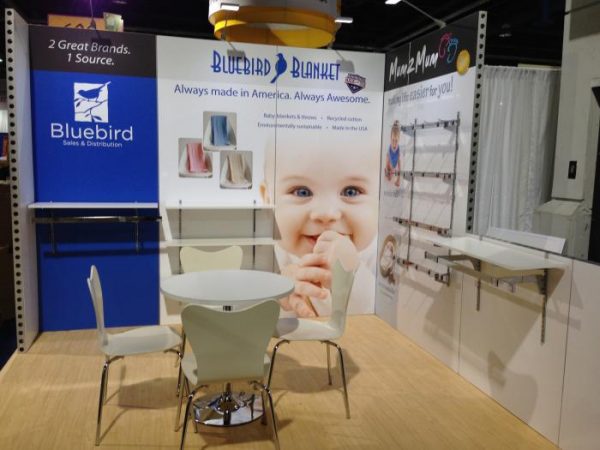 To avoid astronomical expenses, it is wise to have trade show displays on rental in Las Vegas. Renting the display also provides the flexibility to change the design and layout from time to time and also eliminates logistical worries.
Advantages of Hiring the Right Display at Trade Show Exhibits In Las Vegas
was last modified:
May 14th, 2019
by
---