The Perfect Opportunity to Market Your Brand
Super Zoo is a one-of-kind trade show bringing pet market experts and related businesses together in an expo environment. You can link with customers across the world and in every niche of the pet industry.
3 Reasons You MUST Attend Super Zoo 2022
Not a single show in the North American pet market gets more attendance or international exposure than Super Zoo. Super Zoo is the go-to, one-stop-shop for critical players in the pet market. It is not an opportunity you want to miss.

94% of attendees reported purchasing or planning to purchase from suppliers at Super Zoo.

43% of attendees have annual budgets over $100,000; 22% have over $1 million.

35% of those attending say they won't attend another purchasing event all year.
The Super Zoo 2022 Checklist for Success
Super Zoo offers the chance to sell more of your products in one day than one year, an attractive opportunity any savvy entrepreneur should take full advantage of.
Here are a few quick tips to make the most out of this critical convening of pet industry experts:
Plan for the Long Haul & Attend Super Zoo's Full Schedule

Attending Super Zoo's full schedule is one way to ensure that you maximize your investment in your exhibit booth rental. Exhibiting at your both across each day of Super Zoo will offer you the chance to meet with fellow exhibitors, engage with potential customers, drive sales, and even have your brand recognized by industry journalists covering pet-related news.

No one can predict when they will make a future business connection, so it's critical to stay engaged throughout the event's full schedule.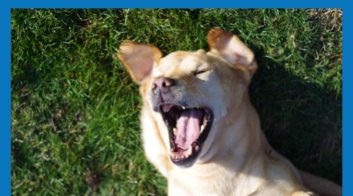 Make the Most Out of Networking Opportunities

While at a trade show, it's your responsibility to network and spark conversation with other exhibitors. You can say hello to people you already know and introduce yourself to new companies. Be sure to drop business cards—you never know who might be looking for a product or service like yours!

The relationships built throughout networking opportunities lie at the heart of repeat business. Super Zoo offers unique opportunities to mingle with your ideal clients:

Mandalay Bay Networking Party: Meet your fellow exhibitors and attendees Wednesday evening from 7 pm to 10 pm in a relaxed setting.
Meet One-on-one: Stop by onsite lounges and have a one-on-one conversation to build new connections and business opportunities.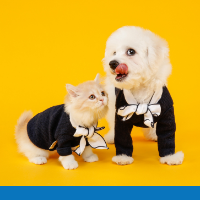 SuperZoo Trade Show 2022
was last modified:
May 3rd, 2022
by
---