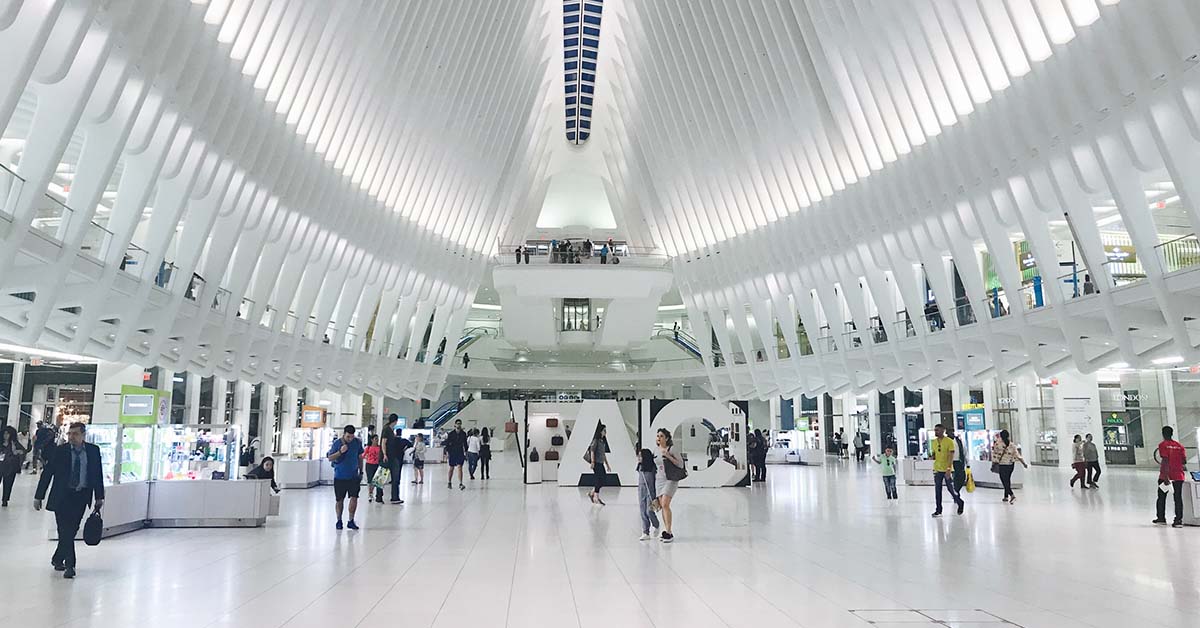 Creating a trade show exhibit that stands out from the crowd is the key to lead generation. When it comes to successful exhibitions, finding a booth is only the beginning. From deciding on your design to advertising and bringing in leads, the journey to accomplishing your dream show can be a big process.
With the correct planning and execution, your next Las Vegas exhibition can be a knock-out show. In today's blog, we'll share a roadmap of the best way to succeed in your next convention and trade show. If you have any questions about creating an exhibition, contact our team at ExhibitPros! We are an exhibition company that's passionate about creating the perfect package for your exhibit booth.
---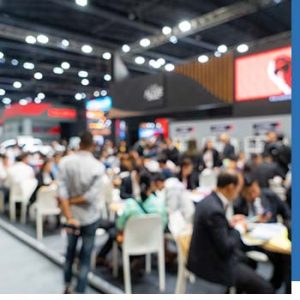 Plan Your Vision
The first step on your journey to success starts with planning your vision. Decide on the direction and plan the design of your exhibit booth. Advertising your show and determining your strategies for capturing attention are two other crucial determinants for a successful exhibit. At ExhibitPros, we work with you on designing and customizing your booth to bring your vision to life.
---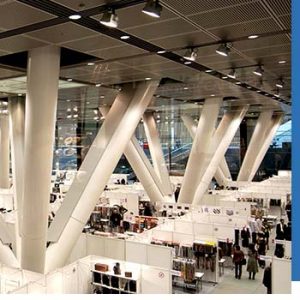 Procuring an Event Booth
Having a display booth that stands out is crucial to your success. And procuring a rental display that will fit your needs is essential. Finding the best exhibition company can help you cover all the basics of a successful booth. From design to engineering, procuring an event booth is a crucial step on your road map to a successful convention and trade show.
---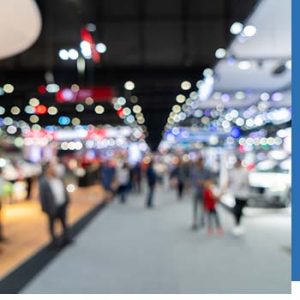 Logistics
From electrical plans to signage and registration deadlines, it's essential to understand the logistics required to power your successful exhibit show. That's why, at ExhibitPros, we provide help beyond the exhibit booth itself. We can help you with all of the logistics that go into your exhibit experience. Together, we can ensure your booth has all the successful elements of a knock-out show.
---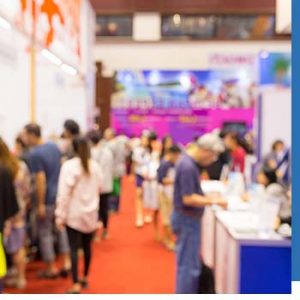 Capture Attention
If you're not already a well-established brand, capturing attention at a trade show requires a well-thought-out strategy. It's important to give your audience an incentive to visit your booth. Considering samples or services to offer, or implementing an engaging way to draw in crowds will be a critical factor in how much attention your booth will garner.
---
By following this roadmap, you can pull off a successful exhibit like the pros. Planning the show of your dreams might not feel easy. But, with the correct steps in place, you can give yourself the best chance of standing out on the show floor and drawing in the crowds.
At ExhibitPros, we personalize your trade show exhibit experience by customizing our packages to fit your dreams. Stand out from the crowd with our intuitive and personalized process. Get in touch with our team to find out more today!
Roadmap To Exhibitions
was last modified:
January 21st, 2022
by
---