Money 20/20: Fintech's Biggest Innovation Event
Money20/20 is the world's most significant payments and financial services innovation event. The conference was founded by veterans from Google, TSYS, and Citi who are in the payment and fintech industry. The conference is designed to bring together the entire payments and financial services ecosystem to shape the industry's future.
The conference is anchored in payments but includes fintech, artificial intelligence, blockchain, and more sessions. Money20/20 has become known for its cutting-edge content and its ability to bring together the biggest names in the industry. Past speakers have included Alyssa Cutright, Barbara Corcoran, Brian Brooks, Charles Schwab, Dan Schulman, Chris BRett, Denise Pickett, and tons more. Here's more information to help you get started with your fintech journey.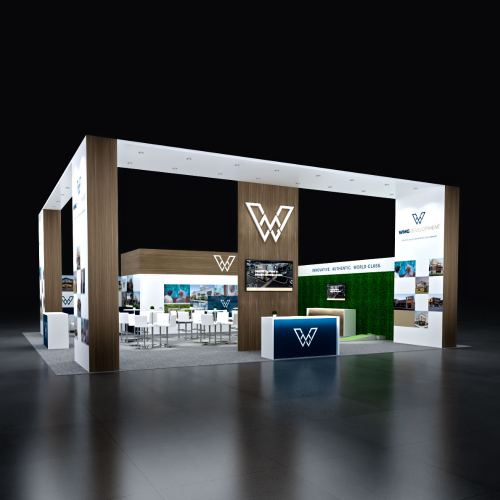 When Is The Money 20/20 Conference?
The conference takes place October 23rd-26th in Las Vegas and will feature tons of speakers, including some of the biggest names in the fintech industry. There are a few different packages for attendees to choose from, including:
Standard Pass:

 Starting at $2,999 per pass, this pass gives access to networking events, an expo hall, content stages, and a specially designed application that can be used to connect and network with other people attending or to schedule meetings.

Early Stage Startup Pass

: Starting at $1,095 per pass, this discounted rate is only available to companies attending the conference for the first time who have been in operation for less than three years, built a product or platform, have raised less than 3 million dollars and cannot be venture capitalists or offer advisory services.

Growth Startup Stage Pass

: Starting at $1,395, this discounted rate is for companies who have attended a past Money 20/20 conference, own a technology company that has built a product or platform, and has been around for less than five years.

Government Passes

: Starting at $2,295, a government pass is exclusively available to companies associated with a credit union or government entity.

Retailer Pass

: Starting at $1,095, this is for companies that sell physical goods to consumers through e-commerce or brick-and-mortar stores.
So whether you decide to have a booth at the conference or simply attend all of the incredible events, there's a pass available for you.
How To Prepare For The Money 20/20 Global Event
If you're planning to attend the Money 20/20 conference, there are a few things you can do to prepare.
Sign-Up Online And Purchase Your Pass
The first step is to sign-up online and purchase your pass. You can do this by visiting the official website and selecting the type of pass that best suits your needs.
Read Through The Schedule And Plan Your Agenda
Once you have your pass, take some time to read through the schedule and plan your agenda. There are a lot of different sessions and events happening throughout the conference, so it's essential to plan ahead, so you don't miss anything that interests you while ensuring that if you have a booth, you're available during high traffic times.
Book Your Accommodations In Las Vegas
Since this is such a significant event, it's important to book your accommodations in Las Vegas as soon as possible. There are a lot of different hotels and Airbnb's in the area, so be sure to compare prices and reviews before making your decision.
Set Up Your Booth
If you're planning on having a booth at the conference, you'll want to ensure that you have everything you need for a successful outcome. At such an exclusive event, you'll want to ensure your booth stands out from the rest, whether that means using custom turnkey exhibit rentals or having your own supplies shipped in from your business to assist with the set-up.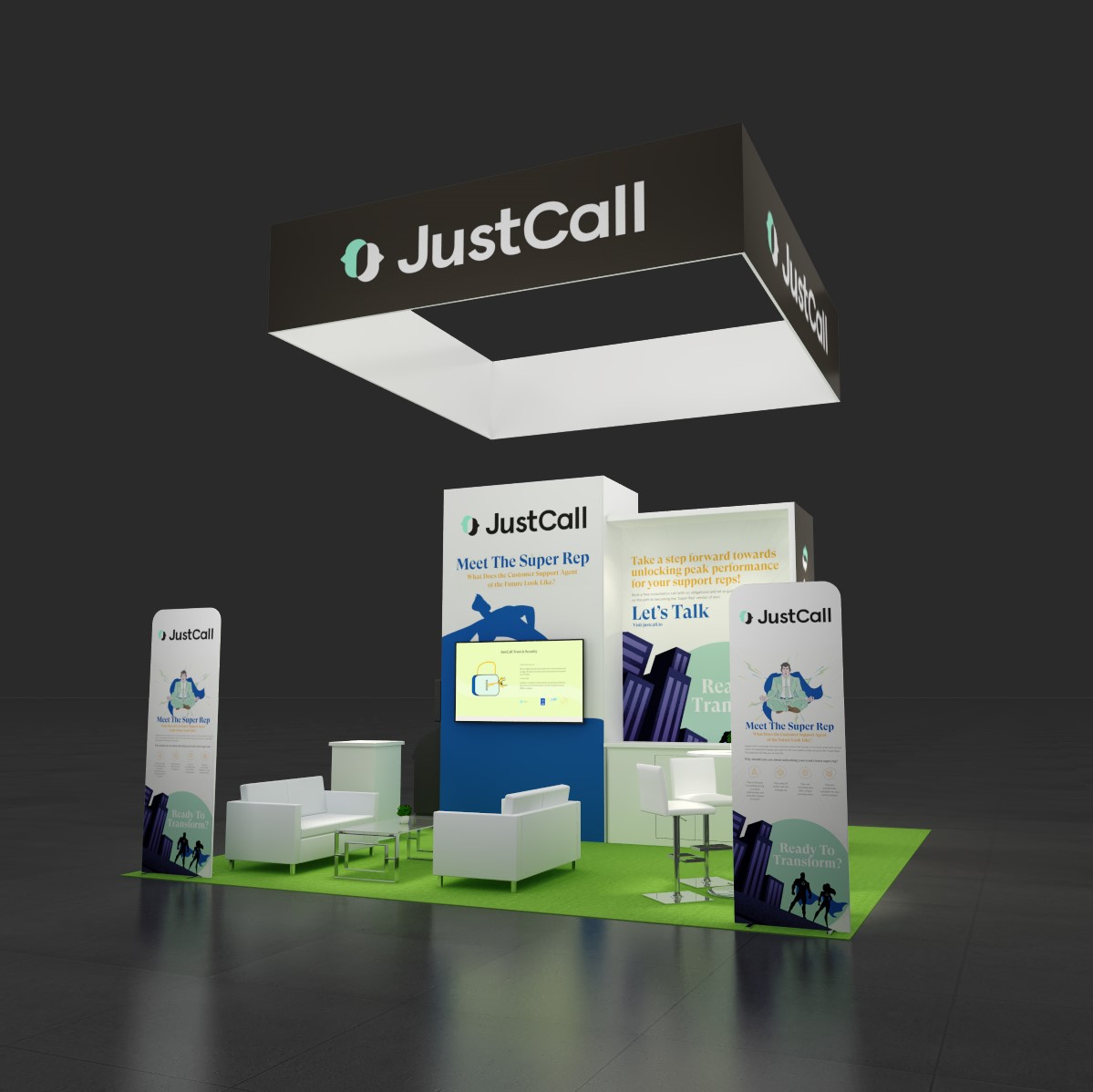 Create Promotional Materials and Collect Information From Attendees
Finally, be sure to create promotional materials and collect information from attendees. This is an excellent opportunity to network and get your name out there, so make the most of it! Whether you're looking to sell products, promote your brand, or simply collect email addresses from others in your industry, having some sort of plan in place will help you make the most of the conference.
Follow Up After The Conference
While the conference is an excellent opportunity to network and promote your brand, don't forget to follow up after the event. This is where you can really make some lasting connections by sending thank-you notes, connecting on social media, or even meeting up for coffee or lunch.
The Money 20/20 conference is the perfect event for those in the payments and financial services industry to network and learn about the latest innovations. So be sure to sign up early and take advantage of discounted rates for startups and retailers. 

Money 20/20: Fintech's Biggest Innovation Event
was last modified:
July 2nd, 2022
by
---