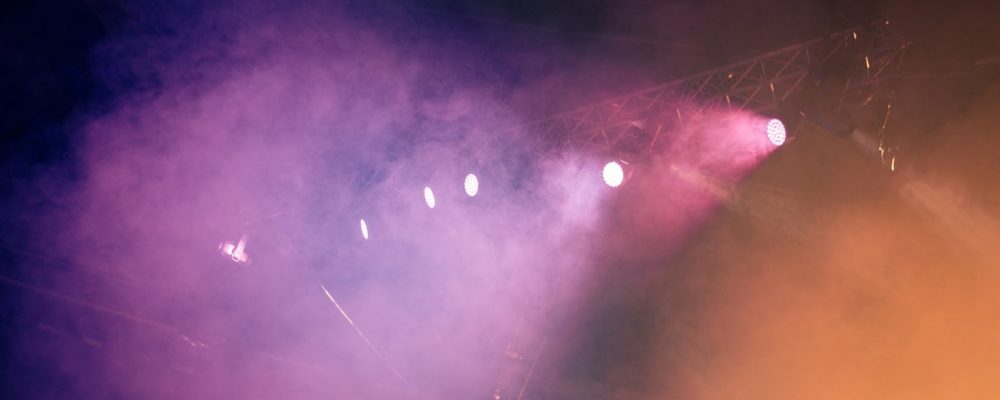 Live Design International 2019
Live Design International is this November 18-24, 2019 in Las Vegas at the Las Vegas convention center. The venue will be packed with over 14 thousand members from across every profession and every type of venue in the production industry. Let's take a look at some of the highlights you should be looking for this year.
Special Events
Be a part of the LDI 2019 Ribbon Cutting Ceremony at 11 AM on Friday 22nd to kick off the whole convention! The LDI Teams and special guests will be there to welcome the public and celebrate another year!
The New Technology Breakfasts return on the 22nd and 23rd (Friday and Saturday)! Grab a cup of coffee and other refreshments (included with your LDI 2019 badge) and tour the show floor to get an early look at the new tech that may be of interest!
Lighting and Projection tech gets its spotlight on Friday at 11 AM, Audio, Staging, and Rigging will take the floor on Saturday at 9 AM, and we focus on Special Effects and Lasers on Saturday at 10 AM.
LiveXperience will be on Wednesday the 22nd for the entire day, described as a symposium on Immersive Design. No matter the scale, they focus on bringing their entertainment to life and discussing the methods and technology prevalent in the industry today! Panels are running all day and an off-site visit to a Las Vegas-based immersive experience. 
The Knight of Illumination Awards is slated for Saturday the 22nd, the leading event for lighting design and overall a very prestigious event. They'll be awarding fifteen titles over three sectors of Theater for the best in each category. More information to be determined!
In a similar vein, the LDI Awards to be hosted on the 23rd, honoring the best that the convention itself has to offer! Awards for the Best Booth and Best Debuting Product will take center stage. However there are many more to be determined!
Still Need to Coordinate Your Booth?
Exhibit Pros offers the best your booth can provide at a price that just can't be beaten. We want to take care of everything you need for your area so that you can focus on putting on the best show. Let our attention to detail make your center stage shine bright, and contact us today!
Live Design International 2019
was last modified:
September 16th, 2019
by
---