How to take Advantage of Your Trade Show: Tips for a Successful Event
When it comes to growing your clientele or increasing exposure to an incredible product idea, you'll want to consider exhibiting at a trade show. Since 64% of attendees are not current customers of the businesses on display at a trade show, it can be a great way to get in touch with industry professionals and potential customers all in one place.
So, how do you make the most of your time there and ensure it's a successful investment? Here are some tips on how to take advantage of your trade show booth rental.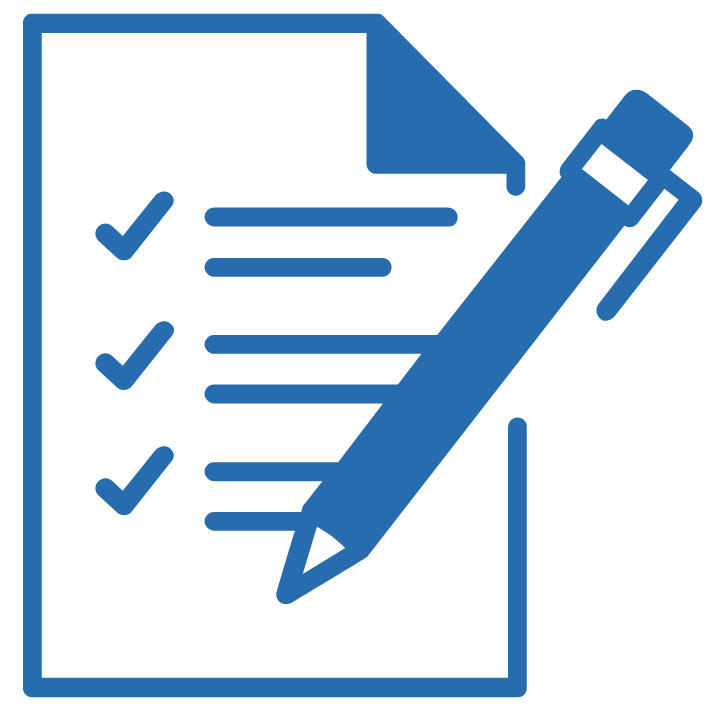 Choose The Right Trade Show
This one is critical and will have the most significant impact on your booth rental success. Do your research to ensure that the trade show and booth rental in Las Vegas your company chooses is a good fit for your business. Make sure it attracts the right type of audience and has enough traffic to justify the investment.
You'll want to understand the types of companies and customers that attend the show you're considering to ensure it's worth the investment to be a part of it. For example, if you're selling eco-friendly office products, look for trade shows that focus on green living or sustainable business practices. With hundreds of conferences always happening in the area, you'll want to choose your booth rental in Las Vegas wisely.
Create A Plan For Your Booth
Once you register, you'll be able to choose a booth size and location. This is your chance to think about what you want your booth to look like and how you want it to function. Typically it's recommended to look into trade show rentals that will help maximize the space and traffic flow to your booth. Experts like Exhibit Pros will help design your booth to attract attention from a distance and entice people to come in for more information.
While you can always DIY the experience, it's better to invest in materials that reflect the quality and professionalism of your company. Investing in trade show rentals in Las Vegas can help make this process seamless and stress-free so you can focus on other aspects of the show.
Set A Goal For The Trade Show
It's essential to have a plan and specific goals for your booth before the show. For example, do you want to generate new leads? Make sales? Unveil a new product? By focusing, you can better determine what type of booth rental will work best for your needs and how to staff it. For example, if making sales is your goal, you'll want to make sure you have determined your sales approach as well as ensure there is enough staff on hand to close deals and process payments.

Schedule Meetings In Advance
Most times, the entire lists of vendors, trade show organizers, and attendees are available online before the show. This is your chance to do some research and identify potential customers or partners you want to connect with at the show. You can also use this opportunity to set up appointments or request meeting times in advance, so you're not scrambling to find people during the trade show. This also ensures that you're maximizing your time at the booth and not stuck waiting for people to come by, which maximizes your time at the event.
Plan Events Or Demonstrations At Your Booth
With hundreds of other booths at the same trade show, it's essential to try to stand out from the competition. One way to attract attention and foot traffic to your booth is by hosting events or demonstrations. For example, if you have a product that can be demonstrated, this is the perfect opportunity to show it off and get people talking. You can also host raffles, giveaways, or games at your booth to entice people to stick around and learn more about your company.
Dress Code
Depending on the products or services you are promoting, you'll want to make sure your booth staff is dressed appropriately. For example, if you're selling high-end fashion, your booth should give off a luxurious feel, and your team should be dressed to impress. This first impression will go a long way in determining the success of your booth and will be a factor in people's decision to do business with you.
Conclusion
By following these tips, you can make the most of your booth rental at your next trade show and ensure a successful event. Ready to get started? Contact Exhibit Pros today and learn more about how we can help turn your booth vision into a reality. We are their best option for full turnkey booth rentals.

How to take Advantage of Your Trade Show: Tips for a Successful Event
was last modified:
June 6th, 2022
by
---