The Global Gaming Expo: What To Know Before You Go
Gaming is a global phenomenon, and the industry is only getting bigger. If you're interested in learning more about the gaming industry, or if you're a gamer, you won't want to miss the Global Gaming Expo (G2E). Taking place in Las Vegas every year, G2E is one of the world's most important gaming conferences. In this blog post, we'll tell you everything you need to know about G2E to make the most of your visit, from registering for the event to creating an exhibit that stands out from the competition. 
What Is The Global Gaming Expo?
The Global Gaming Expo (G2E) is the world's most significant and crucial gaming conference. If you are in the casino or gaming industry, this is an event you cannot afford to miss. With the top industry leaders in attendance, G2E provides attendees with an unrivaled opportunity to network and learn about the latest trends and developments in the gaming industry. You can find everything from bingo halls, consultants, sports, financial products, entertainment concepts, iGaming, lottery services, and more!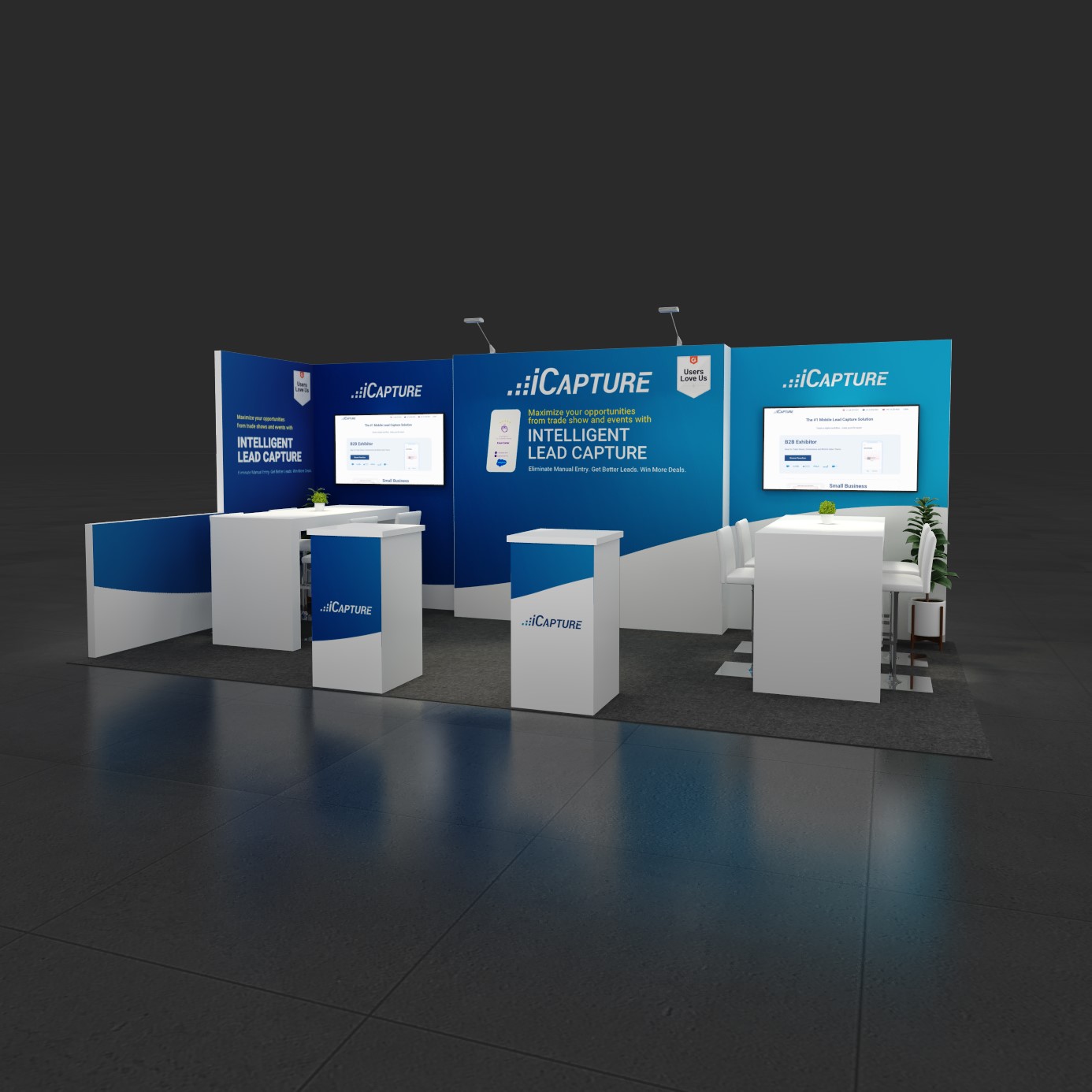 When Is The Global Gaming Expo?
The Global Gaming Expo is held every year in Las Vegas, Nevada. This year's event will take place from October 11th-13th at The Venetian Expo (201 Sands Ave, Las Vegas, NV 89169). With over 26,000 attendees expected, this is sure to be a can't-miss event for anyone interested in the gaming industry.
How Can I Attend The Global Gaming Expo?
If you're interested in attending G2E, you'll need to preregister on the G2E website, as actual registrations haven't opened yet. Basic information is required, such:
Your name

Email Address

Company information
You will also need to create an account which you can use to login and register for events within the expo itself. After your registration has been processed, you'll receive a confirmation email that you've been pre registered.
Once the registration officially opens, you'll receive an additional email with your login information and a link to the G2E website. You can then log in and complete your registration by selecting the badge type you wish to purchase.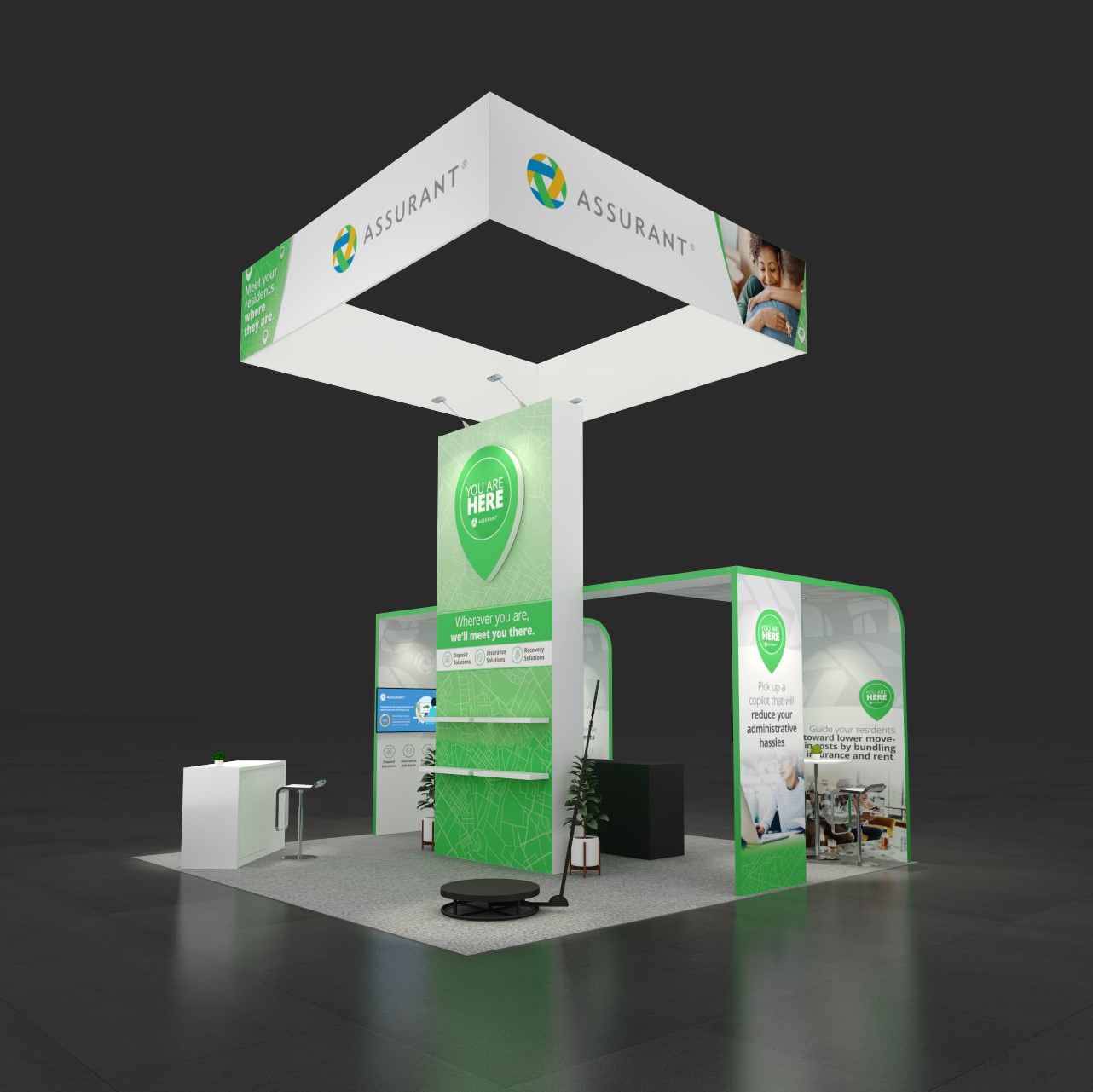 The Top Reasons To Attend GTE In 2022
If you're still on the fence about attending G2E, then maybe one (or all) of these reasons will sway you.
Makes It Easy To Network Within The Gaming Industry
As we mentioned before, G2E is one of the biggest gaming conferences in the world. With thousands of attendees expected, this is your opportunity to network with some of the most influential people in the gaming industry. You'll have a chance to meet with casino operators, manufacturers, suppliers, and more within your industry, whether you choose to attend as a visitor or create a turnkey exhibit booth to attract new business connections and vendors. 
Provides Information About The Newest Gaming Trends
The gaming industry is constantly changing and evolving, so it's essential to stay up-to-date on the latest trends. At G2E, you'll have the opportunity to learn about the newest trends in the gaming industry and how they will impact your business. You can also attend workshops and seminars that will teach you more about specific topics within the gaming industry.
Helps To Brainstorm New Ideas For Your Business
If you're looking for new ideas to help grow your business, then G2E is the perfect place for you. With so many industry leaders in attendance, you'll be able to get feedback and advice on your ideas from some of the top minds in the gaming industry. You can also use this opportunity to pitch your own products or services to potential clients.
Provides Opportunities To Improve And Expand Your Knowledge
In addition to networking and learning about new trends, GTE also provides attendees with the opportunity to improve their knowledge of the gaming industry. With multiple educational sessions offered, you can learn about various topics that will help you run your business more effectively. These sessions are led by some of the most knowledgeable people in the gaming industry, so you can be sure that you're getting the best information possible.
The Global Gaming Expo is an event that any gamer or gaming industry professional should not miss. It gives attendees a great opportunity to network, learn about new trends, and get feedback on their latest ideas. If you're interested in attending G2E, be sure to pre register yourself on the G2E website.
Don't forget to pre-order your display rentals from Exhibit Pros to ensure a seamless and stress-free experience at G2E! We offer a variety of services, including custom exhibit design, booth graphics, and more. Contact us today to learn more about how we can help you make the most of your G2E experience!

The Global Gaming Expo: What To Know Before You Go
was last modified:
July 2nd, 2022
by
---