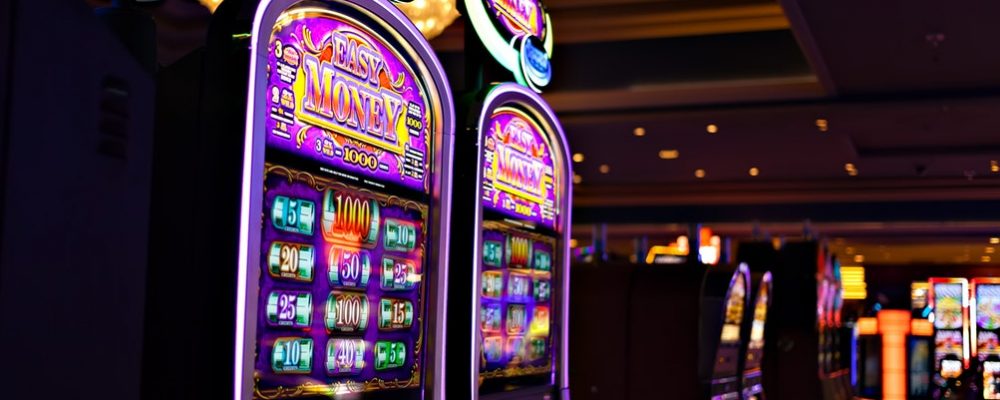 It's Time to Get Your Game On at G2E 2019
On October 14th, the Global Gaming Expo will once again open its doors to over 27,000 gaming professionals seeking the most premier casino gaming industry experience. G2E 2019 not only offers an exhibit hall filled with entertainment industry professionals, but it also offers educational sessions that include experienced industry professionals. Learn more about the latest trends and gaming amenities at G2E this year!
Why You Should Attend G2E 2019 in Las Vegas
As the world's largest gathering of global, commercial and tribal gaming professionals, G2E sets everyone involved up for success. The gaming categories cover a wide variety of fields such as gaming laws, marketing, and advertising. It also strives to shed light on new gaming trends like esports.
What you will see on display
One of the many reasons to attend G2E 2019 is to be able to see the gaming industry up close. The following are some of the services and products that will be on display for people to learn and discuss:
Human resources

Table games

Casino marketing and player development

Slot and gaming machines and components

iGaming and other gaming

Architecture and design

Consulting and business services

Travel services

Entertainment concepts and services

Esports
Professionals to meet
Not only does G2E provide educational content that offers insight on traditional casino fare, but the event also offers amazing attendees. Many of the attendees come from over 102 other countries and are involved in all aspects of the industry. It's estimated that over 90% of the attendees coming to G2E are involved in the buying process. With a large number of attendees looking to buy, selling your product will be much easier.
G2E is home to over four hundred exhibits and those exhibits features of the worlds best gaming professionals. This year Global Gaming Expo has over 90 new exhibitors showcasing and demoing the latest gaming trends and experiences. In order to report the latest gaming industry news, press outlets like Forbes, ESPN, and Reuters will also be on hand. With all these experts in the gaming field, it's hard to see why G2E is a great event to attend.
Partnership with Sports Betting Community
After its success on the floor of last year's show, the Sports Betting Symposium will be back for G2E 2019! The Symposium offers important information about the United States laws for betting. Laws vary from state to state, and SBC experts will be on hand to answer all your questions. Technology and innovation will be at the forefront of what the Sports Betting Community has to offer at the Global Gaming Expo.
Attending Global Gaming Expo with Exhibit Pros
83% of the people who attend G2E say they use the insights they gained to make important decisions about buying and creating their digital products. You too can engage new customers and leads, build brand awareness and launch new and exciting products with a large trade show booth rental from Exhibit Pros.
Our staff has experience putting together booths that are affordable and eye-catching, and we do it with your brand in mind! Contact our knowledgeable staff today and we can provide you with a free consultation and 3d-rendering a G2E 2019 booth you're going to love.
It's Time to Get Your Game On at G2E 2019
was last modified:
June 10th, 2019
by
---