Learn the Latest Trends in Cyber Security & Exchange Knowledge with Experts
Black Hat USA, one of the most popular cybersecurity conferences globally, is just around the corner, and you want to make sure your organization's exhibit stands out from the rest.
Here are some tips on doing precisely that and building the best trade show booth at Black Hat USA 2022 in Las Vegas, Nevada!

Register to Join Fellow Cyber Security Experts at Black Hat USA
Black Hat USA has reached its 25th year, and this time, the conference has added a unique hybrid event experience, with four days of training kicking off the expo starting on August 6. There will be a 2-day event that offers both virtual and live experiences, happening August 10-11.
Join leading security experts at the 25th annual Black Hat USA Conference to stay ahead of the curve, build your brand's recognition, network with fellow experts, and learn about the latest trends in cyber security.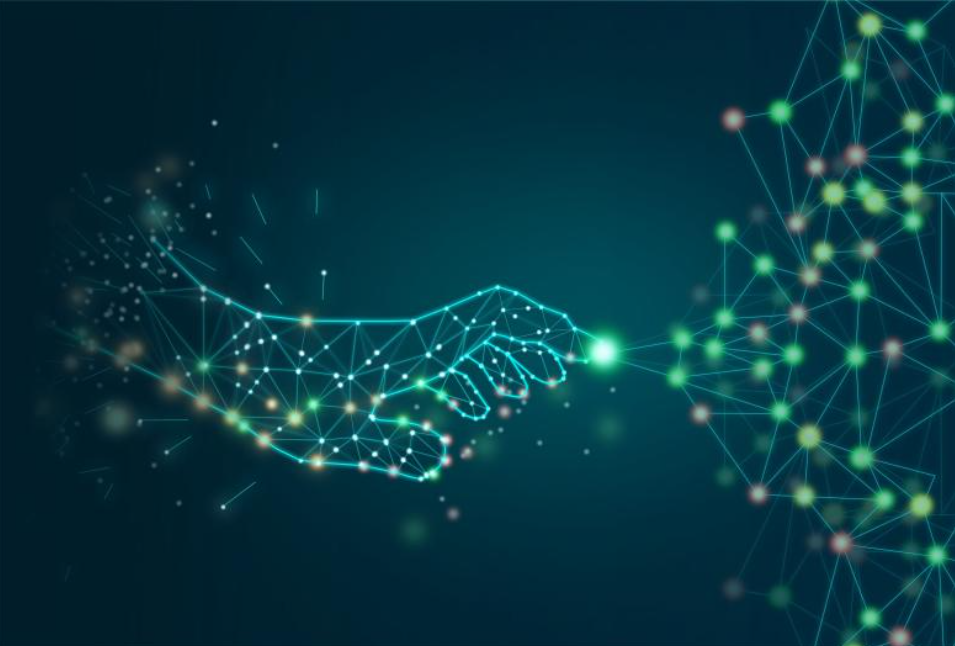 How to Get the Most Out of the Conference
Black Hat is internationally recognized throughout the cybersecurity industry. The Black Hat USA Conference provides cybersecurity experts with cutting-edge information, insights, and techniques.
With thousands of security professionals expected to attend this year, there will be no shortage of competing displays at Black Hat USA. That's why it's essential to make sure your exhibit represents your company well and effectively communicates what sets you apart from everyone else in the field.
Who are you? What Sets You Apart?
Networking is critical at any conference or event. When you show up to Black Hat, you're a blank slate. People may not know who you are or what your company does—but they will find out. Be sure that they see something impressive when they do—something people will want to hear more about and potentially work with. When industry experts gather under one roof, you may meet your next ideal business partner.
How Will You Engage Attendees?
Your objective is to gain interaction with others. A great way to do that? Give people an incentive to interact with you. Incentives can take many forms; some common ones include free drinks, free giveaways, free t-shirts, etc. People love free stuff and will often walk up to someone just because they're holding something cool in their hands. What will you have to offer?
Create an Emotional Appeal
There's an art to creating a booth that speaks to attendees—the key is using design elements to catch people's attention and create an emotional appeal. Keep in mind that people might have short attention spans at a trade show–a lot is going on, and there is even more to see. If your exhibit looks good but doesn't interest them with compelling messaging or meaningful facts, they won't engage with it.
What Will Your Booth Look Like?
Building brand recognition is crucial, so your booth should match your company's branding. A unique and professional design will help you stand out and leave a lasting impression on attendees. Designing an enticing booth is the key to unlocking heightened success at a trade show. Seeking expert advice from trade show rental companies like Exhibit Pros on accomplishing that may be the first step you need to ensure your business stands out.

How Can You Customize Your Booth?
Your presence alone is critical to your success at the Black Hat Conference. Physically attending will be necessary to develop a trusting relationship with those you encounter on the trade show floor. Your booth design will be a significant factor in creating that connection.
The best way to customize your booth and ensure its top quality? Take advantage of trade show booth rentals offered by experts like Exhibit Pros. They'll take care to design your exhibit to uniquely highlight your brand in a way that'll grab attention – grabbing attention and inspiring attendees to walk across the trade show floor to see what's on offer.
Black Hat USA 2022 Schedule
This year's conference is jam-packed with virtual convenings, in-person training, briefings, exhibits, and more. You do not want to miss it. Here's the tentative schedule, all taking place at the Mandalay Bay in Las Vegas:
April 6-April 9: Training from 9 AM-6 PM
April 9: CISO Summit & OMDIA Analyst Summit-times TBD
April 10: Keynote address, briefings, open business hall, arsenal, and features events-times TBD
April 11: Briefings, open business hall, arsenal, and features events-times TBD
Register Now!
Black Hat USA is approaching fast, so register today if you want to make sure you can attend.
Outsource the booth design with a trade show booth rental, so you can focus on what matters most: planning your strategy to meet fellow cyber security experts, grow your business, and lock in future business.
Black Hat USA 2022
was last modified:
May 6th, 2022
by
---