Best Practices in trade shows and events: Display Rentals in Las Vegas from Exhibit-Pros
To have a great trade show experience the right partnership is essential.  Exhibiting at a trade show requires a lot of knowledge, it is in your best interest to have a guide to help you so that you are completely  aware and understand all show guidelines, rules, display regulations, requirements and union jurisdictions on your event. From height restrictions to fine print on the contract, every trade show is different.   Exhibit-Pros, a Las Vegas-based full-service exhibition company that committed to individual customer service to make things smoother for the exhibitor. With over a decade of experience in the trade show industry  we understand the critical factors involved to minimize your cost while at the same time maximizing your sales volume and impact on the show floor.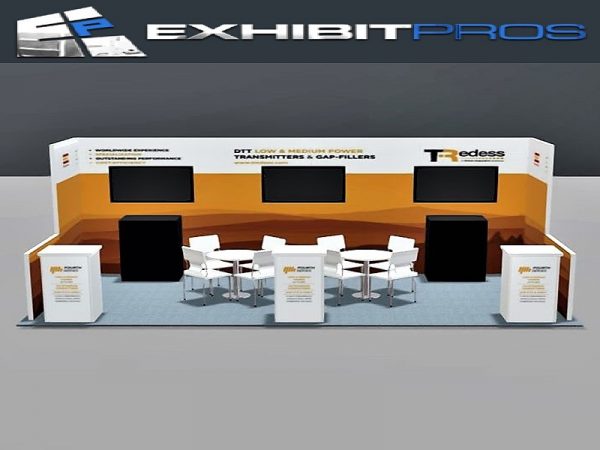 Exhibit-Pros provides las vegas trade show display rentals. You can choose from a range of display rentals; 20×20 Rental Packages, 10×20 Rental Packages, 10×30-40 Rental Packages, etc. We also offer reasonably priced furniture rentals, audio-visual rentals, and any other exhibiting accessories you may need.
Whether you want to fabricate your custom display, or simply looking to go with one of our options we guarantee competitive prices, higher quality product and service than what is offered to you.   We provide exhibit rental services in Las Vegas and across the nation.
Best Practices in trade shows and events: Display Rentals in Las Vegas from Exhibit-Pros
was last modified:
May 14th, 2019
by
---